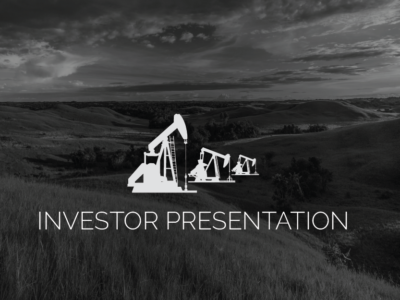 View ARROW's current corporate presentation to stay up-to-date on recent developments and our future outlook.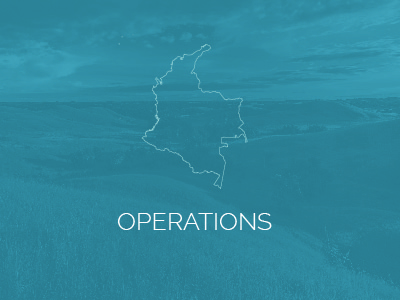 Strategic oil focus in Colombia's Llanos Basin, Middle Magdalena Valley (MMV) and Caguan/ Putumayo Basin.
ARCHIVE: ARROW participated in the Oil & Gas Investment Bulletin Conference – Nov. 19, 2018 
Click on the banner below to view the conference presentation.

ARCHIVE:  ARROW Conference Call + Webcast:  Monday, Nov. 5, 2018 
To hear a replay of the ARROW Management conference call and webcast introducing the company, its strategy and assets plus upcoming catalysts held on November 5, 2018, please call 1-855-859-2056 and enter passcode 7185819.  In addition, a replay of the webcast is available by clicking HERE